Christian Alemán-Pericón
Pronouns: he/him/his
---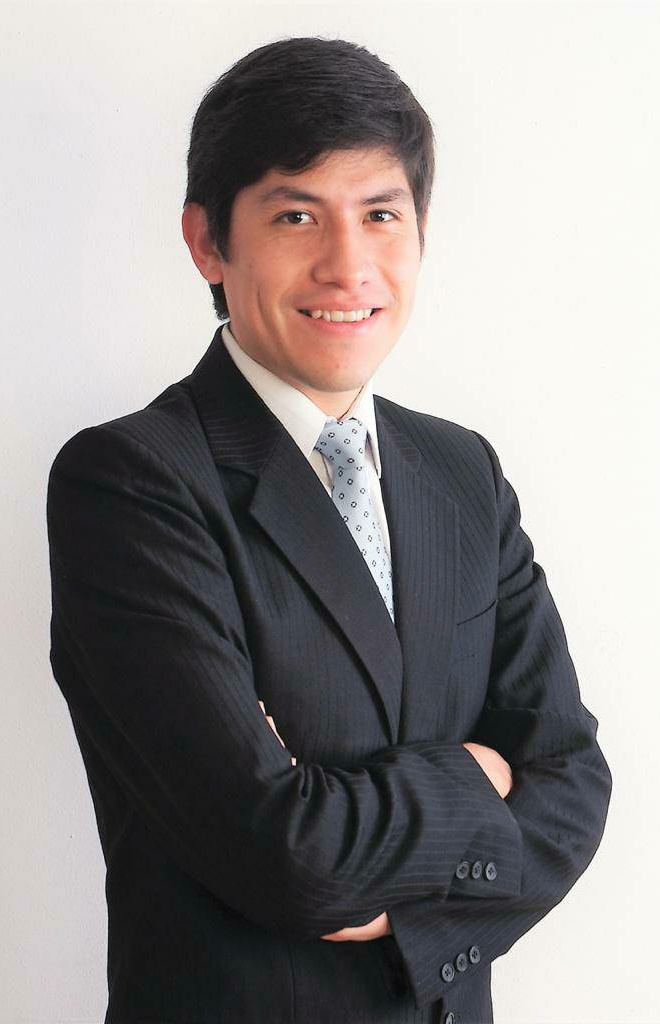 Welcome to my website. I am a Ph.D. candidate in Economics at IDEA-International Doctorate of Economic Analysis from Universitat Autònoma de Barcelona (UAB) and Barcelona School of Economics, Spain. I work under the supervision of Prof. Raül Santaeulàlia-Llopis.
My research interests are in Macroeconomics, Family Economics, Growth and Development, Inequality and Policy.
I am currently on the 2021/2022 job market and I will be available for interviews before, at, and after the EJM and ASSA virtual meetings.
In my Job Market Paper, I use divorce filings data (i.e. who files for divorce within couples) in order to identify gender-specific match quality within marriages. My model of endogenous marriage and divorce, identified with filings data, largely explains divorce rates trends in the United States since 1970. I find that better selection in the matches (marriages) over time is an important driver of my results. Furthermore, I isolate the effect of the reduction in the gender-wage gap, changes in child custody outcomes and the division of assets upon divorce.
Contact Information:
Facultat d'Economia i Empresa
Universitat Aut&ogravenoma de Barcelona (UAB)
Edifici B — Campus de Bellaterra
08193 Bellaterra
Cerdanyola del Vallès
Barcelona (Spain)